Flower processing machines
Bloemen verwerking
The Netherlands is the world's biggest player in floriculture, and also plays an important role as a transit country for cut flowers. ZTI has therefore developed machines specifically for flower auctions that facilitate all aspects of the process.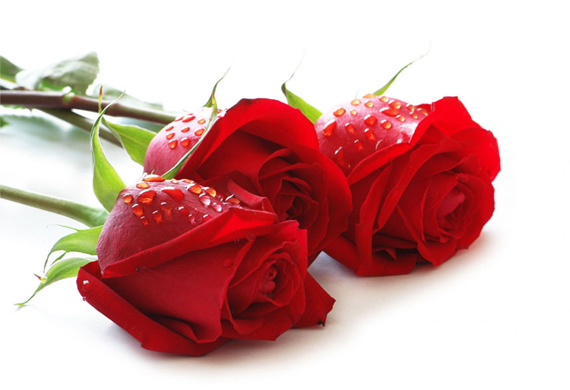 The quickest sealer of cut-flower packaging is the Super Sealer. The wrapping for roses (including those for import) in particular make this a popular choice of flower-packaging machine.
Read more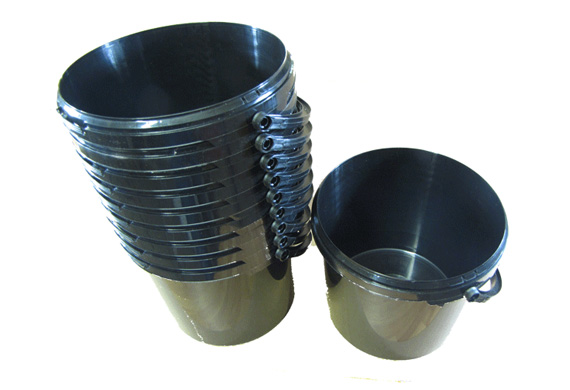 The universal Bucket Destacker is suitable for every type of bucket. Round, oval or any other dimensions. The machine unstacks the buckets and fills them with a pre-set amount of water.
Read more