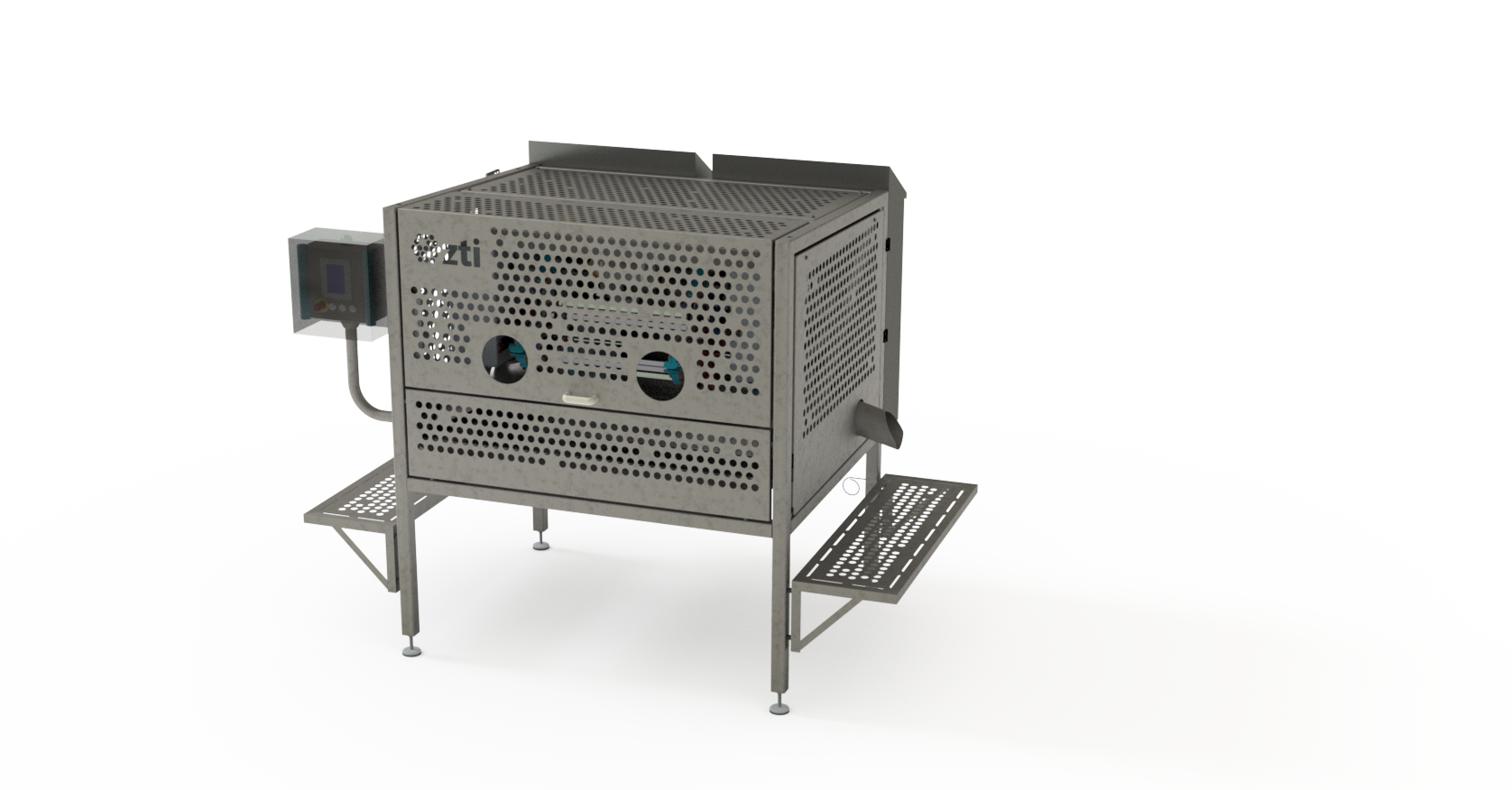 The Citrus & Kiwi Peeler can be equipped with a gouge. This gouge makes a long string from the peel of the citrus fruit. Zest. Zest is used among other things in the bakery industry and for making marmalade, for example.
Lee mas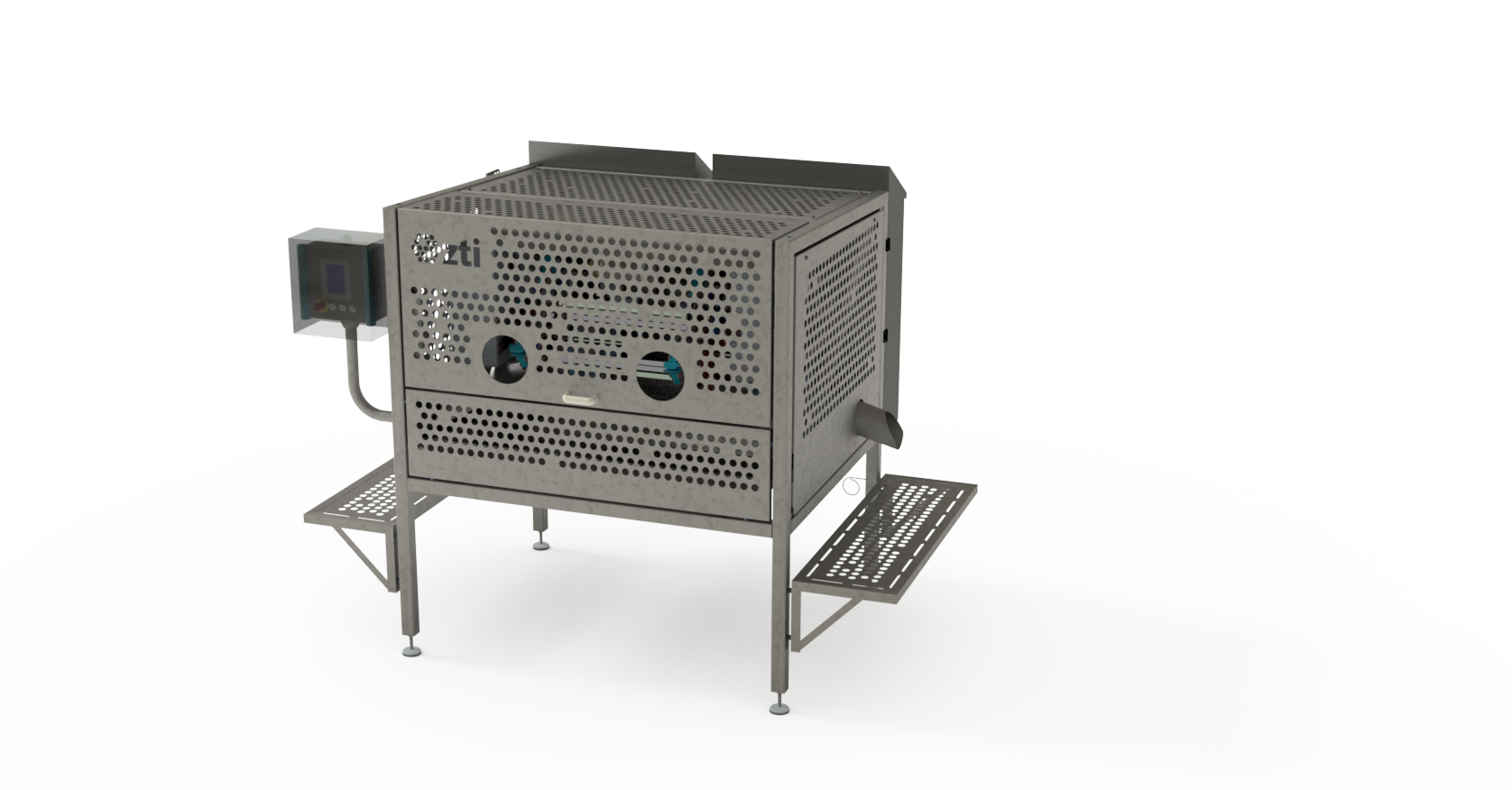 El Pelador de cítricos y kiwi es una máquina que pela, deshuesa y corta la base y el ápice. La máquina es apta para procesar naranjas, kiwis, manzana y pomelos. Como se puede configurar el grosor de la piel a pelar, se consigue el máximo rendimiento.
Lee mas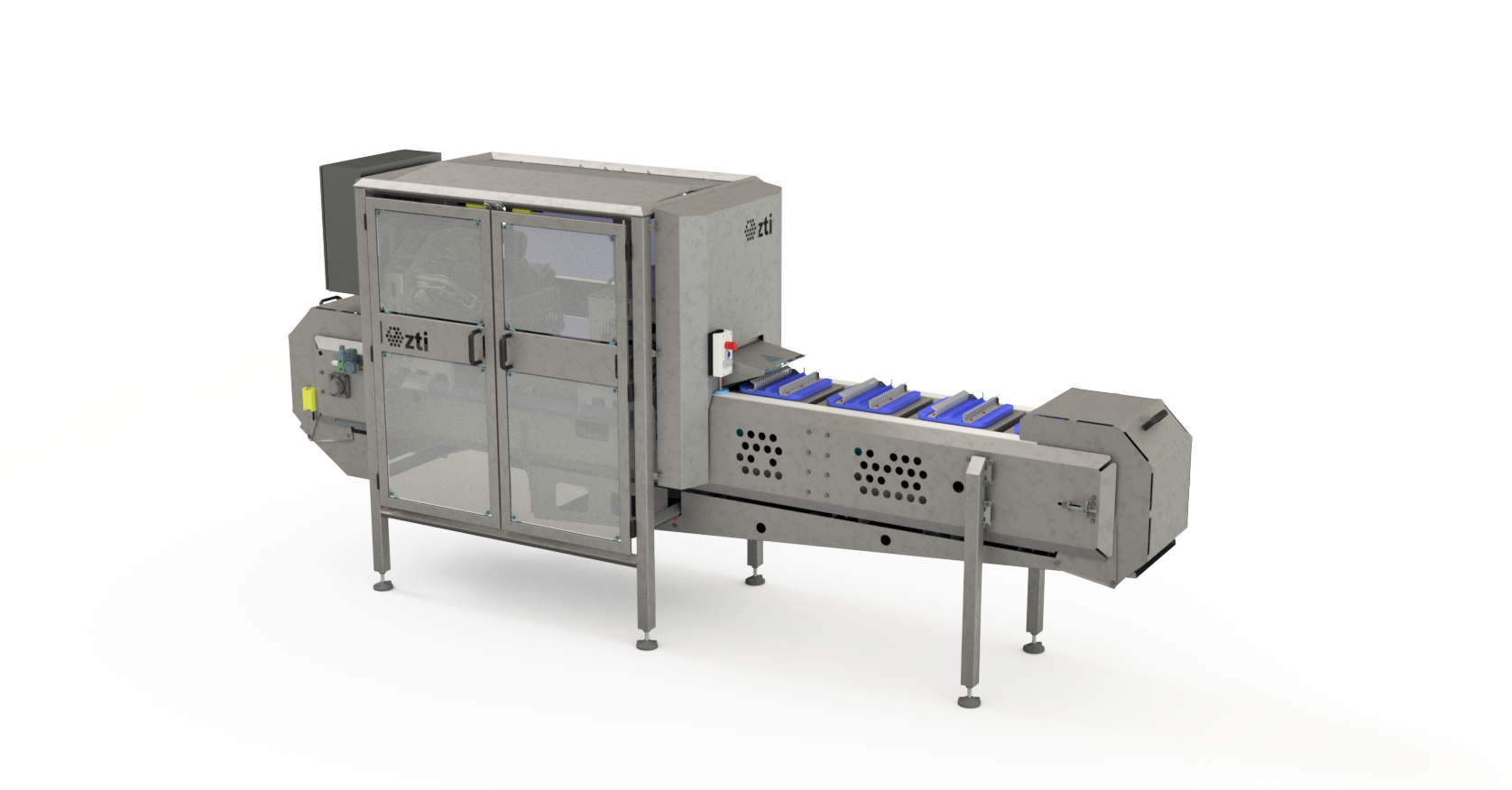 De Fruit Cutter e-line is good machine built less expensive. The machine has different features. For example, less and different trays and double-coated motors instead of stainless-steel. Also, the footprint on site is a bit smaller, which also can be a plus. Other than that, it almost has the same output and of course, the ROI is more attractive.
Lee mas