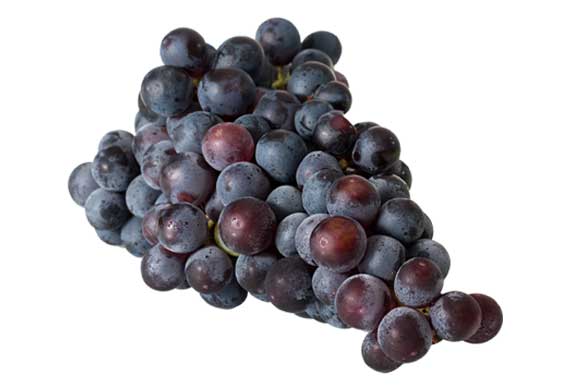 Fruit processing machines
Fruit is tender and sensitive. So it needs to be processed with the utmost care. Our machines stand out for their careful treatment of the fruit during peeling, seeding, stoning, cutting or picking. The fruit thus remains in the best possible condition, resulting in a more attractive finished product with a longer shelf life.
Read more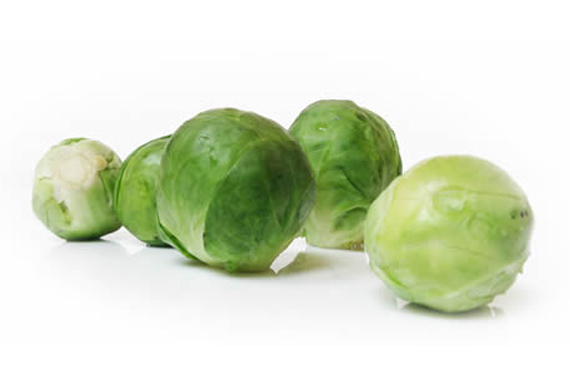 Vegetable processing machines
ZTI offers complete solutions for the processing of various sorts of vegetable, including drumhead cabbage, pointed cabbage and broccoli. From conveyor belt to complete processing line. We will listen to your requirements and supply customised machines with in-feed and removal conveyors.
Read more