ZTI smart robotics
ZTI smart robotics
ZTI Smart Robotics
The next step in fruit and vegetable processing
Vision and robotics make the processing of fruit and vegetables future-proof. Orientation, detection, counting, weighing, deployment and processing are done fully automatically. It not only speeds up the processing process, but also ensures an attractive ROI.
Advantages
Safe; manual insertion into the machine is no longer necessary
High production; a robot is fast and can continue without a break
repetitive; the same action many times does not matter to a robot
maintenance-friendly; no more protective covers for maintenance and cleaning
Hygienic; no more contact with the product
Accurate; AI prevents loss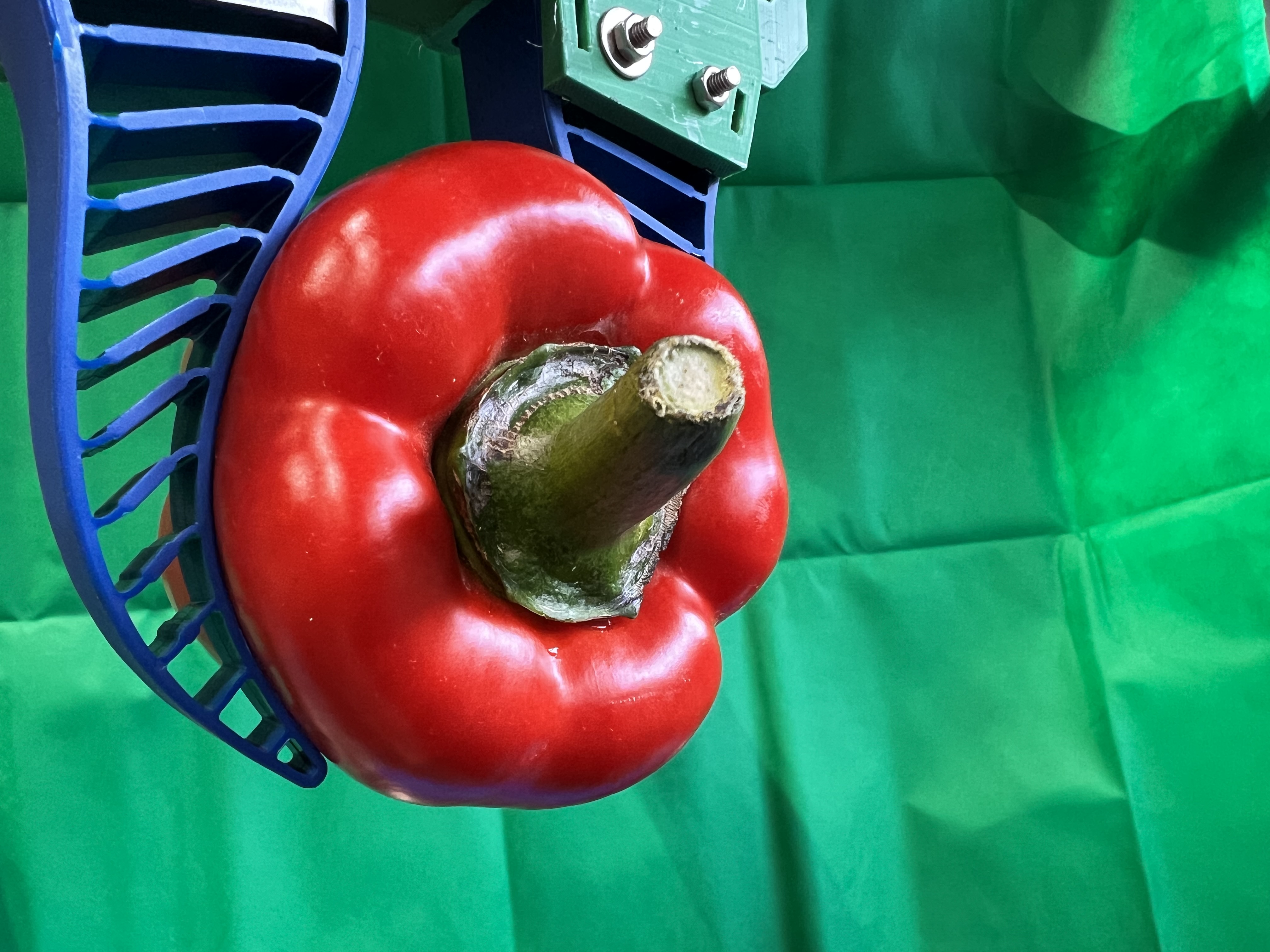 Automating fruit and vegetable processing offers many advantages. It significantly increases capacity because, for example, the processing can be done at a very high speed. But there is much more.
Read more