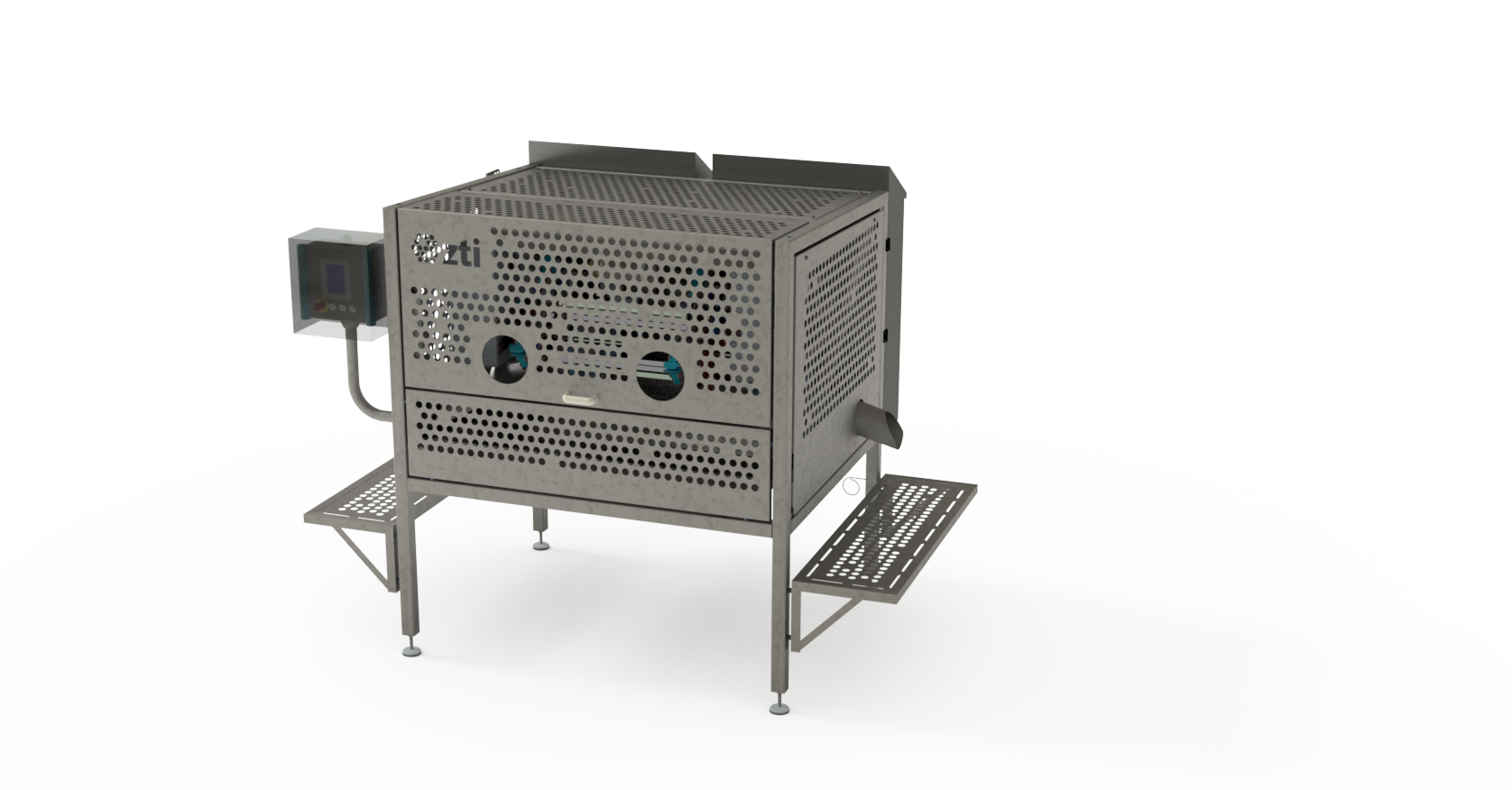 El Pelador de cítricos y kiwi es una máquina que pela, deshuesa y corta la base y el ápice. La máquina es apta para procesar naranjas, kiwis, manzana y pomelos. Como se puede configurar el grosor de la piel a pelar, se consigue el máximo rendimiento.
Lee mas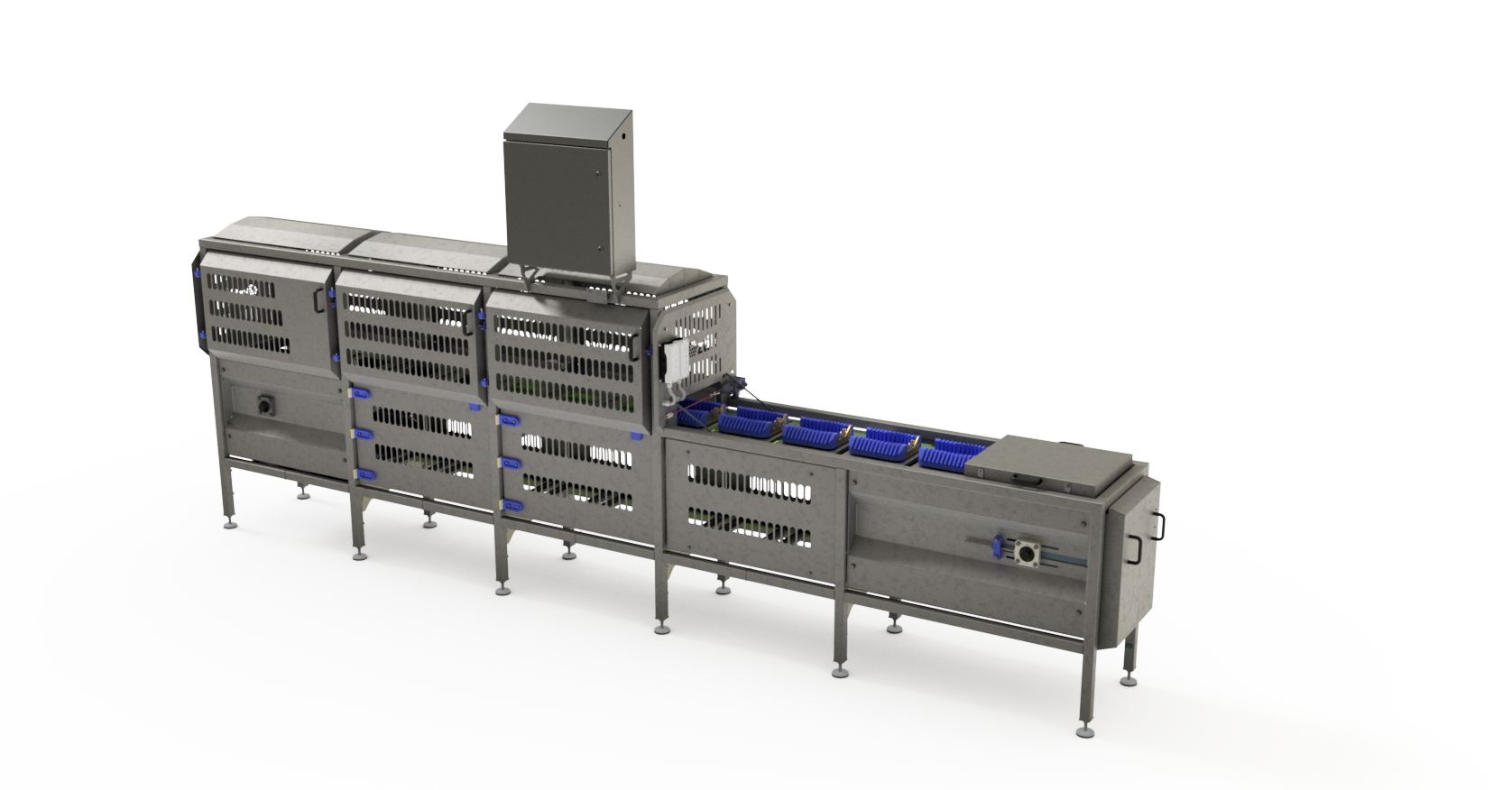 La cortadora de fruta corta en trozos fruta pelada y sin pelar minimizando la presión exterior. La máquina puede cortar en trozos piñas, melones y pulpas de mangos, por ejemplo. También puede cortar en tiras y gajos.
Lee mas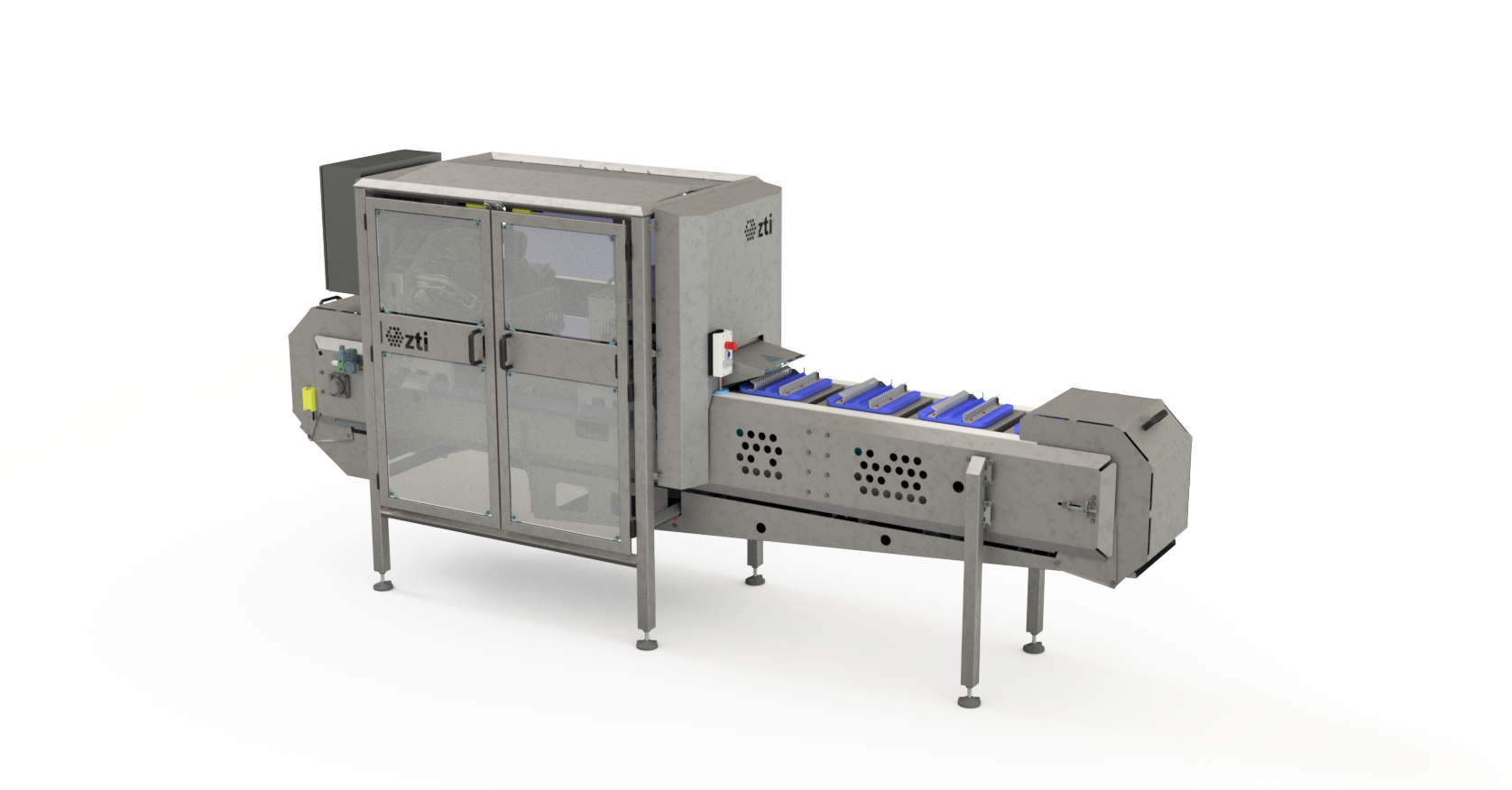 De Fruit Cutter e-line is good machine built less expensive. The machine has different features. For example, less and different trays and double-coated motors instead of stainless-steel. Also, the footprint on site is a bit smaller, which also can be a plus. Other than that, it almost has the same output and of course, the ROI is more attractive.
Lee mas