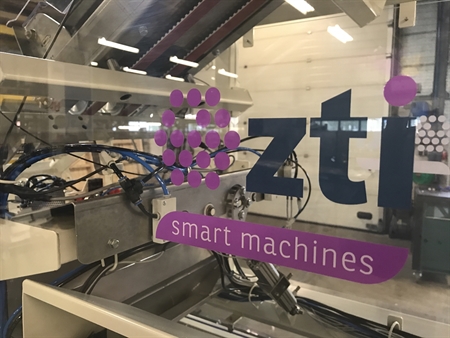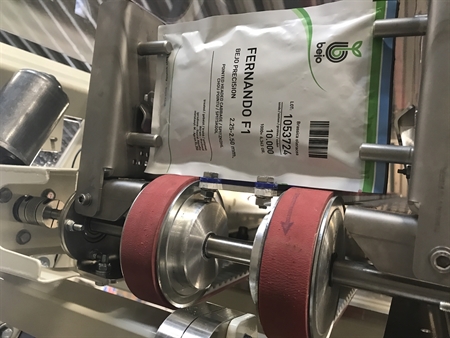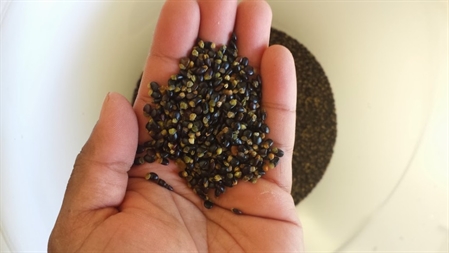 Sachet Emptying Machine
The Sachet Emptying Machine opens the filled sachets and then empties the sachet above a container. The sachets are opened with a suction cup. That way all of the contents will fall out. The empty bags are separated from it's content and will be seperately disposed.
Video
This machine is specially developed for the seed processing industry. Other (dry) content should be tested. Feel free to contact us and we will investigate the possibilities.