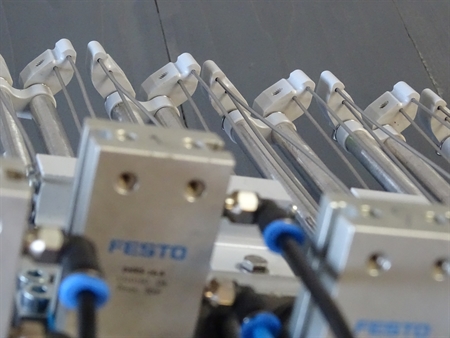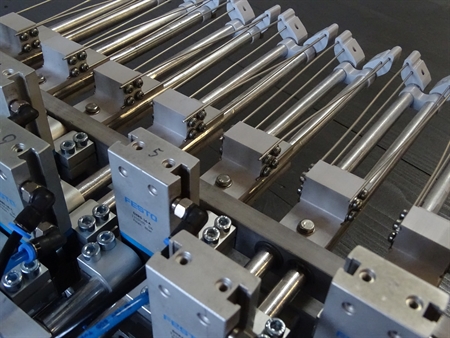 Cut-flower robot for Dekker Chrysanten
When it comes to technological innovations, Dekker Chrysanten has a good name to uphold. It is among the front-runners in the floriculture sector where innovation in process automation, IT and energy supply are concerned.
Grabber
Dekker Chrysanten approached ZTI to get our help in the development of a grabber for cut flowers. The hundreds of thousands of rootless cut flowers that are flown into the Netherlands every day have to be incorporated into a fully-automated process. The grabber developed by ZTI for the cutting planting machine places the extremely tender cuttings automatically in compressed clods of earth.